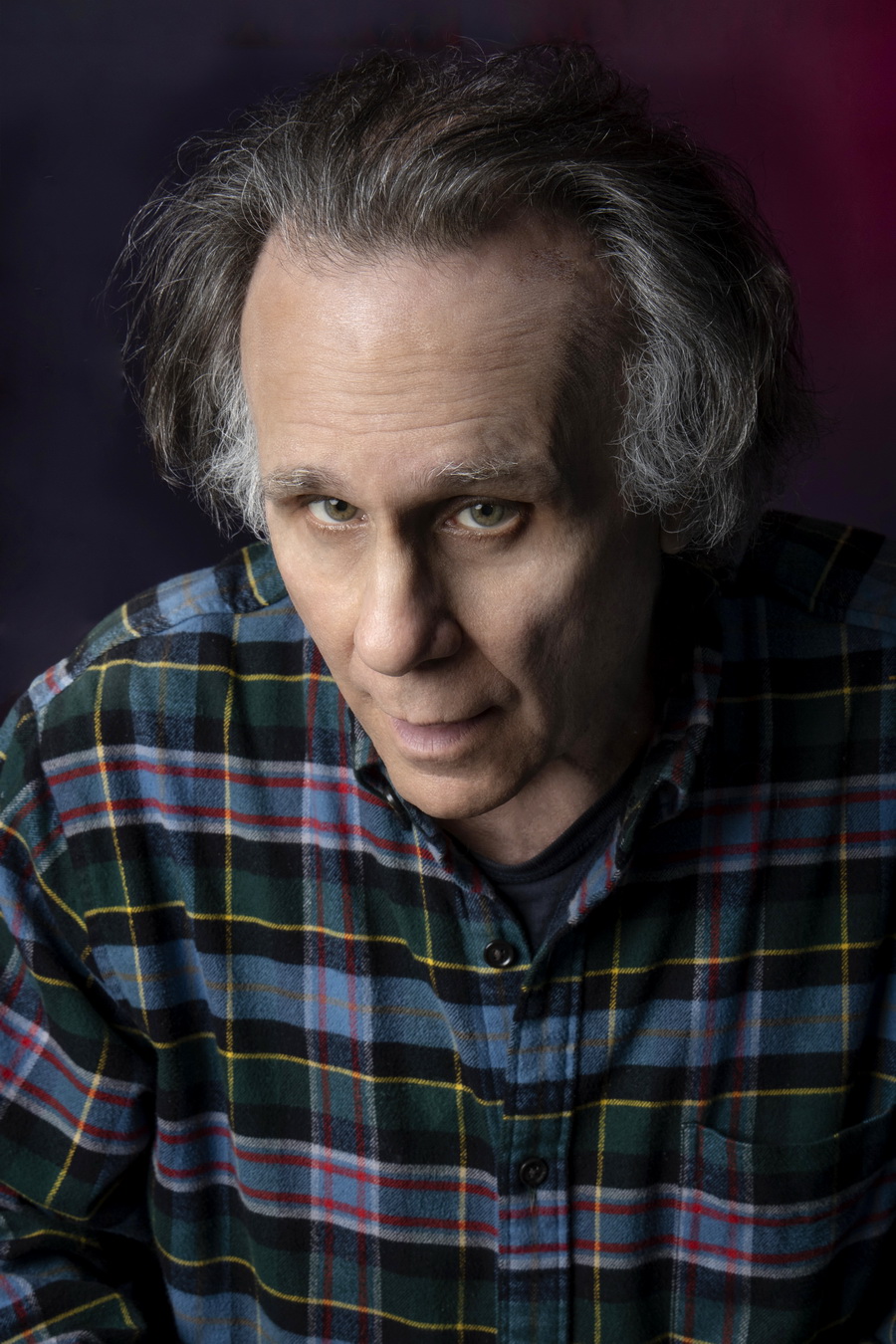 Jerry Gerber writes music for electronic instruments. He has composed songs, symphonies, concerti, many short works and soundtracks for film, television, computer games, concerts, dance and interactive media, and wrote all of the original music for the remake of the popular children's television show, The Adventures of Gumby. He began his musical studies at the age of nine, and received his Bachelor of Music in composition and classical music theory from San Francisco State University. He has studied with Wayne Peterson (Pulitzer Prize), Alex Post, David Ahlstrom, Matt Doran, and other composers and musicians in San Francisco and Los Angeles.
Jerry has been a guest lecturer at Western Public Radio, Film Arts Foundation, Sacramento State University, the San Francisco Conservatory of Music and the Academy of Art in San Francisco. He has written and produced music for many projects including Loom, a Lucasfilm computer game and audio drama, the Concerto for Flute and Digital Ensemble which was commissioned for and premiered at the Sacramento New American Music Festival, and the Gumby feature film.
With an emphasis on long-form composition, Jerry has produced 16 albums for the virtual orchestra. Titles include From Cosmic Dust, Virtual Harmonics, Cosmic Consciousness, Rebel Planet, The Art of MIDI Sequencing, In Praise of Poets, and others. Articles about his music have appeared in Classical Net, Electronic Musician, Keyboard, Virtual Instruments, Fanfare and Soundbytes magazines and e-magazines.
Jerry has recorded and/or played with musicians Art Austin, Tim Day and Karen Bentley, and singers Katy Stephan, Dale Tracy, Janet Campbell, Marnie Breckenridge, Lee Gregory, and David Newman. He has played guitar in a Big Band with Jeff Langley and Holly Near and in rock n roll bands, coffeehouses and folk groups in Northern and Southern California. His music is eclectic and melodic, with dynamic electronic textures as well as sampled instruments and voices. He has been exploring the world of MIDI sequencing for four decades and owns and manages an electronic music studio. When he is not composing he enjoys doing photography. His other interests include astrophotography, meditation and reading.
`